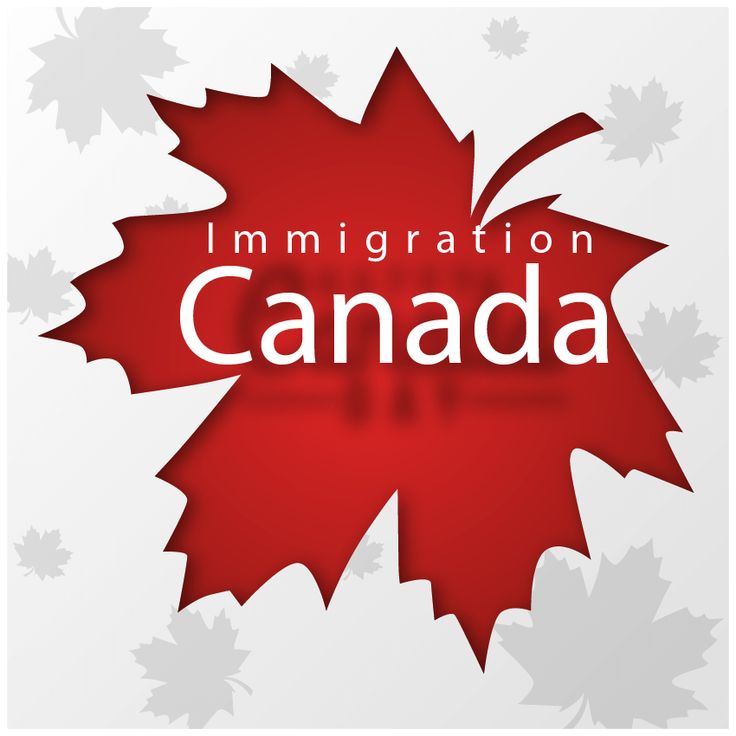 Immigrate – Become Permanent Resident
Express Entry System (EE):
Express Entry is an electronic application management system. To become permanent resident of Canada, skilled workers fulfilling minimum requirements and intend to reside in a province other than the Province of Quebec, can apply through Express Entry system under the following programs:
Federal Skilled Workers (FSW): Skilled workers with foreign work experience must meet all the minimum requirements to be eligible.
Federal Skilled Trades (FST): This program is for those skilled workers who want to become permanent residents based on being qualified in a skilled trade.
Canadian Experience Class (CEC): This program is specifically for those individuals who have Canadian work experience. Also, they have had legal status while working or studying in Canada.
Provincial Nominee Program (PNP): This program is for workers who can help to meet the specific local labour market and economic needs for immigration to fill a skills shortage. They have the skills, education and work experience and want to live in that province or territory. Each province has its own immigration programs and requirements. Provinces or territories set their own selection criteria for selecting qualified individuals.
Atlantic Immigration Program: This program is a pathway to permanent residence for skilled foreign workers and international graduates from a Canadian institution who want to work and live in one of Canada's 4 Atlantic provinces – New Brunswick, Nova Scotia, Prince Edward Island or Newfoundland and Labrador. This program helps employers to hire qualified candidates for jobs they haven't been able to fill locally.
Rural and Northern Immigration Pilot (RNIP): This is a community driven program which is designed to spread the benefits of economic immigration to smaller communities by creating a path to permanent residence for skilled foreign workers who want to live and work in one of the eleven participating communities.
Seachange Immigration services can assess you that which is the right program for you.