Visitor visa also known as a Temporary Resident Visa (TRV), is an official document issued by a visa officer, placed in the applicant's passport. It shows that you meet the requirements needed to enter Canada as a temporary resident. Most visitors need a visitor visa to travel to Canada. If you want to visit Canada to spend your vacation, explore Canada, visiting a family member/relative and conduct business, Seachange Immigration Services will help you with the process.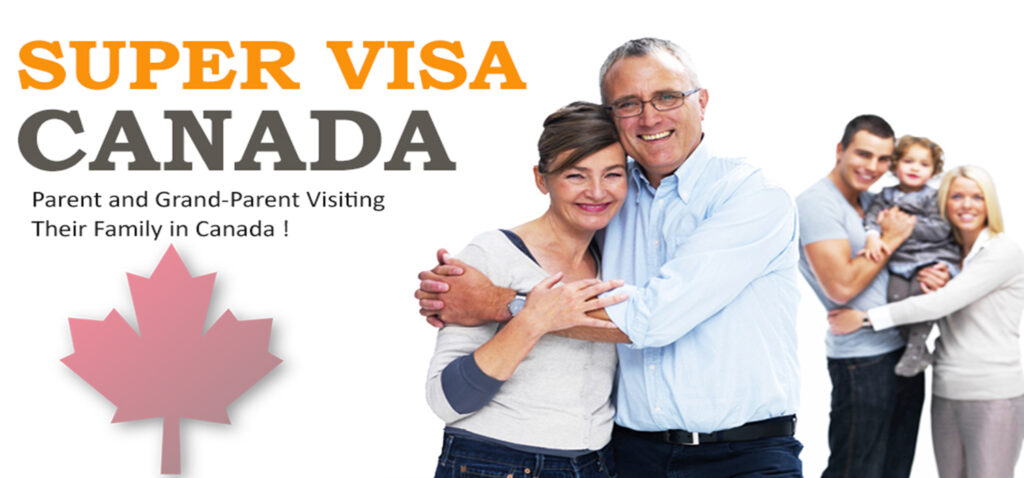 Super Visa: Parents and Grandparents of Canadian citizens and permanent residents can visit Canada to meet their children and grandchildren. Super visa is a multi-entry visa that allows multiple entries for a period up to stay for up to 10 years and allows an individual to stay for up to two years at a time in Canada.
Contact if need assistance to apply for a TRV, extend you stay as a visitor and apply super visa.